Tungsten Solid Carbide Drills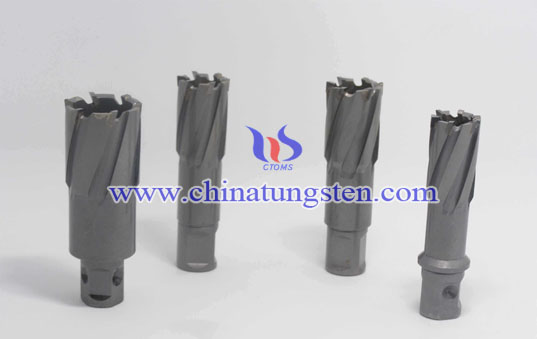 We offering a wide range of tungsten solid carbide drills, which are manufactured from qualitative tungsten carbide rods.Tungsten solid carbide drills are available in various sizes and angles. These are widely used for boring in drilling machines. Furthermore, our range is resistant to corrosion and requires low maintenance.
The performance of tungsten solid carbide drills:
The high-performance tungsten solid carbide drill is tailored for very small to medium diameter drilling applications.
High-end grades, a wear indicator coating, and new, patented geometries enable full utilization of the GOdrill's tool life capacity.
Fractional, letter, wire, and metric sizes are available. Immediate availability from our large inventory. Special sizes available on request for drills are also available.