Tungsten Solid Carbide Cutting Tools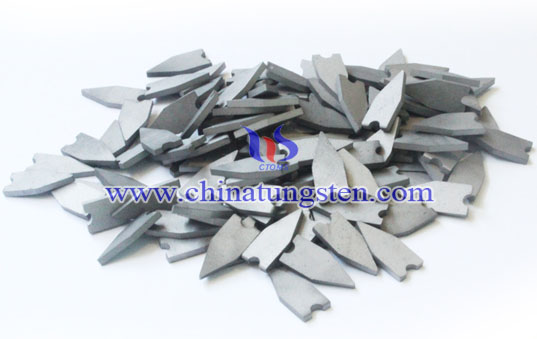 The cutting edge hardness of tungsten solid carbide tools ranges from 77 to 81 HRC. Tungsten solid carbide cutting tools, such as drills, reamers, keyseat cutters and end mills, are thermally stable and offer high resistance to abrasive wear. Tungsten carbide is brittle, however, and rough handling, misuse, or misalignment can lead to broken tools and/or poor tool life. Rigid setups and accurate spindles are necessary for peak performance. Carbide is more expensive then steel so larger tungsten solid carbide tools tend to be more expensive.
Cutting tools made in tungsten solid carbide for extremely large regrinding area and increased feed speed, marathon design grind. Ideal for machining abrasive wood and composite materials as the solid tungsten carbide is more wear-resistant.
Our continual drive to lead the tooling industry in innovation has led to our development of specific material substrates and tooling geometries for both high speed machining & high performance drilling applications. This ensures that each of our specialist solid carbide tools delivers maximised productivity with minimised total acquisition costs.